PE and PP film
T-shirt bag production and printing
PP woven bags 
PP, PE and nylon monofilament
Fibrillated yarn, twine and rope
Raschel onion and potato bags
Raschel shade nets
Raschel tubular bags
Air bubble packaging material
Scrap recycling (PE, PP, PET, PVC)
If you are PRODUCING or PLANNING TO PRODUCE any of the above...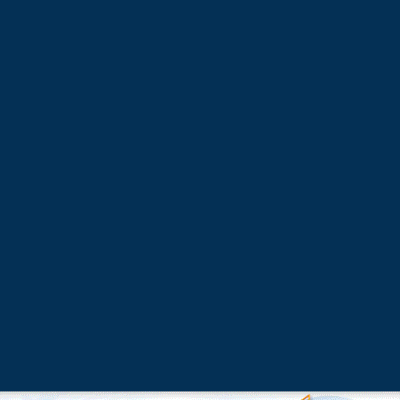 Copyright©2012 Daner Danışmanlık ve Ticaret Ltd. Şti., Türkiye. Tüm hakları saklıdır.